GET FORGED

At the Forge Training Centre, everything we do from top to bottom is of the highest quality to ensure we're equipped to help you reach your goals. Read on to learn more about us and see what Forge Training Centre has to offer.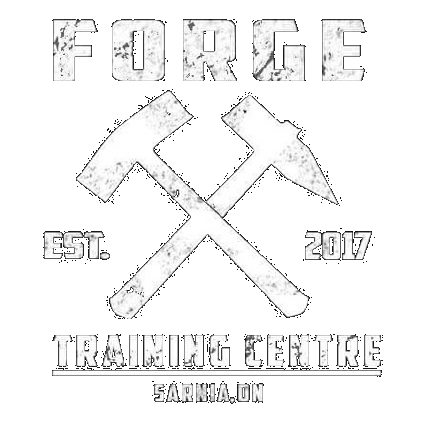 OUR SERVICES

Kickboxing & Jiu-Jitsu
Train with professionals in the arts of Jiu-Jitsu and Kickboxing no matter what your skill level. Scheduled classes and private lessons are available.
Women's Only Classes
Learn discipline, defense and gain confidence – all while improving your health in our Women's Only classes.
Kid's Classes
Gain strength, confidence and friendship in one of our weekly classes tailored for kids.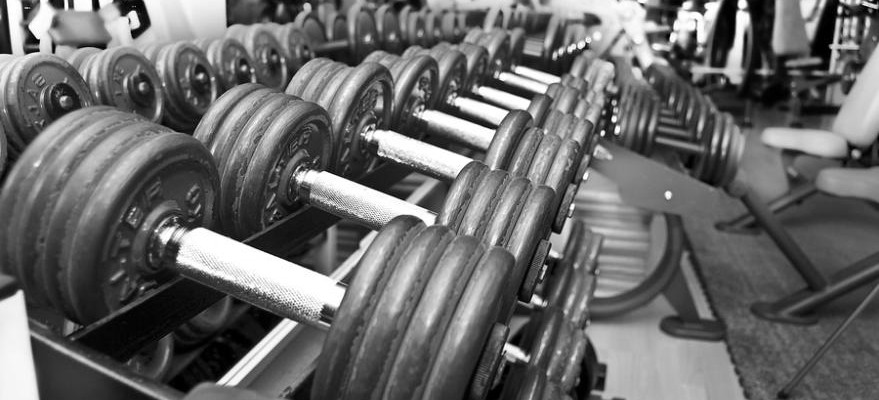 Weight & Fitness Training Facilities
The Forge facilities are equipped with all the gear needed to help you succeed, pushing you to the next level. Complete access to weights is included with a regular membership.
OUR TEAM

Rowan Cunningham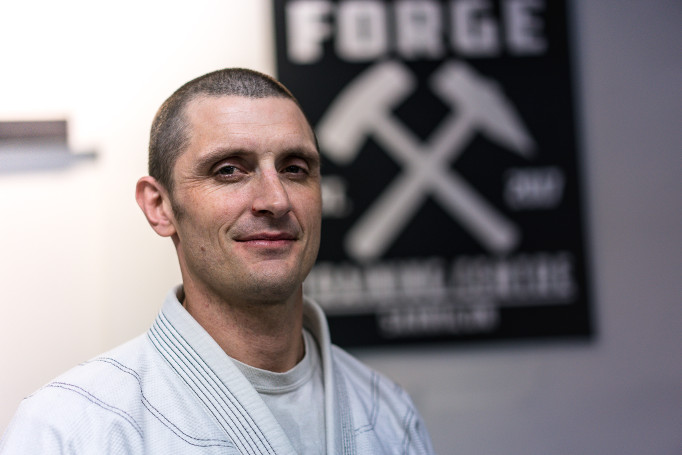 Rowan is a Blackbelt in Brazilian Jiu Jitsu, professional MMA fighter and has worked for 20 years as a jiu jitsu coach and trainer. Rowan has worked as head coach and cornerman for hundreds of MMA, kickboxing, and grappling competitions.
Patrick Lilley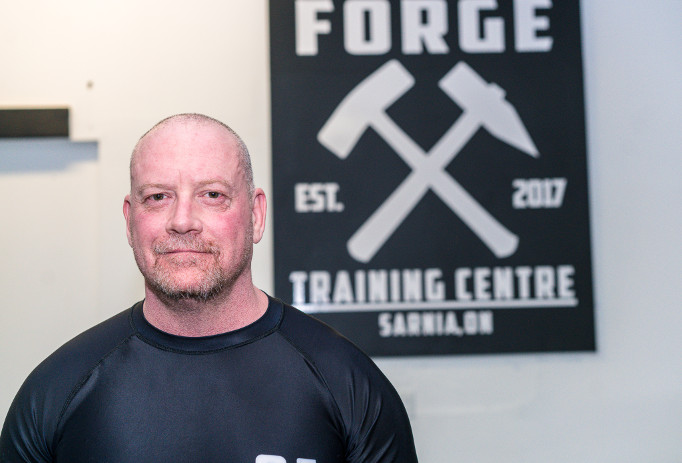 Patrick Lilley started martial arts and weight training at the age of 12. Over his lifetime he has primarily been in the protection business, starting in the Canadian Infantry Reserves and, most recently, recruited to go overseas to act as a Close Protection Operative. Patrick was awarded two Commendations during his police career – a Citation of Merit and the Ontario Crime Control Commission Certificate of Excellence. Since 2010, Patrick has found the good fortune to be training under Rowan Cunningham in self defense and Brazilian Jiu Jitsu.
Patrick's training philosophy is work hard and always take care of your partner.
NOW BOOKING
Forge Training Centre is booking seminars with Rowan Cunningham and privates – contact us now for details and available dates